Dr. Amarillys A. Sojo is the owner and medical provider of Ageless Skin Mobile, headquartered in Tampa,  FL. This is a highly regarded Mobile Med Spa in Hillsborough County and covers the entire Tampa Bay area.
Dr. Amarillys is a former U.S. Army/Department of Defense Family Medical Doctor who is currently focusing on Aesthetics providing anti-aging and rejuvenating treatments in the comfort of clients' homes.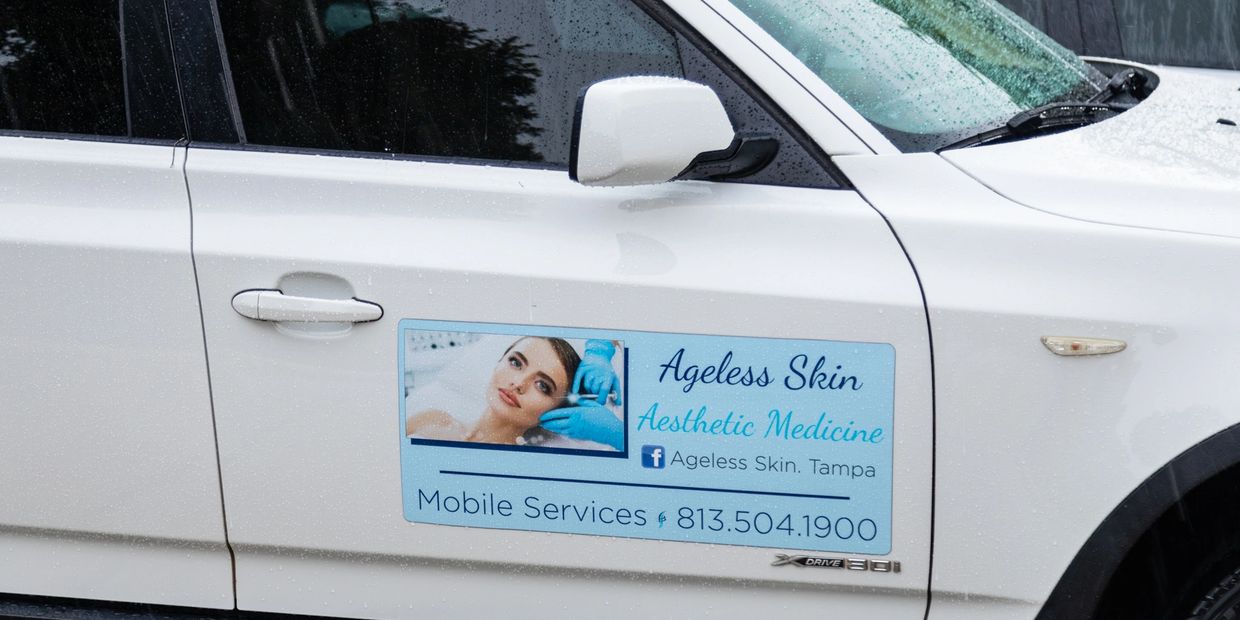 Some of the services Ageless Skin Mobile provides include: Botox, Dermal Fillers, Collagen Induction Therapy, Platelet Rich Plasma, Chemical Peels, PDO threads and other anti-aging rejuvenating treatments. Besides Tampa and Hillsborough counties, they also service clients in Pinellas and northern Manatee counties.
When it comes to providing expert Mobile Med Spa services, nothing takes the place of dedication and integrity. Dr. Amarillys began working in the skincare and anti-aging industry 15 years ago and started Ageless Skin Mobile in 2018.
One of Ageless Skin Mobile's goals is give her clients a pleasant, relaxing and exclusive experience. She takes her time and with each client and offers a concierge-type experience. People often choose Ageless Skin Mobile because of being fully mobile, excellent reputation and special care for our clients.
The result, one of the most successful Mobile Med Spa companies in Tampa!  
What do their customers think?
One fan of the company publicly wrote, "I've had multiple sessions with Dr. Sojo and am beyond thrilled with my results each and every time for a myriad of reasons. For starters, she is an experienced and skillful Physician who is extremely careful with a kind and intuitive bedside manner. She is an excellent listener which is among one of her many qualities and one that is important to me. Another quality at the top of my list is that Dr. Sojo is a doctor who truly cares, not just about her clients, but about what she is doing. She is passionate about aesthetic medicine and she balances it with a strong ethical core that puts her in that one-of-kind, cut above the rest category. She really tries to zero in on what your goals are with regard to the results your are trying to achieve. I have often felt rushed when going to the doctor's office where you have to wait forever to be seen and then you feel like you are being rushed out the door. Dr. Sojo takes her time and is extremely patient. The fact that she provides her services right in your home is such a bonus and talk about time saver! Additionally, she spares no expense and brings the latest technology with her as an avid researcher but her wide breadth of knowledge gives me comfort and her punctuated attention to detail gives me that solid reassurance each step of the way. Without a single hesitation, I wholeheartedly endorse Dr. Sojo."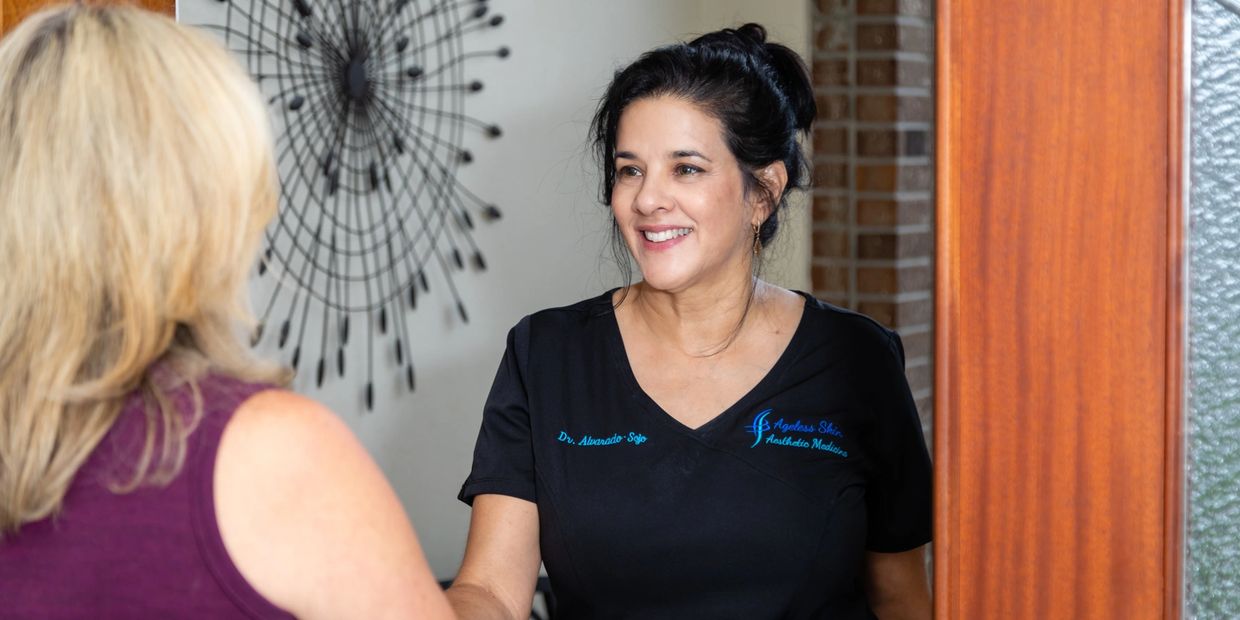 Another fan of the Ageless Skin Mobile publicly wrote, "They were very professional. The office was very nice; the owner actually did the procedure on me. I was entirely surprised with her price. I was extremely happy."
Having owner operated experts, like Dr. Amarillys providing knowledgeable and expert care is an asset to Tampa and Hillsborough County, FL and the surrounding areas.
Need Mobile Med Spa service? Give Ageless Skin Mobile an opportunity by calling them at 813-504-1900 or visit them on the web: https://agelessmobile.com/.
In addition to running a successful Mobile Med Spa, Dr. Amarillys supports the American Red Cross, Habitat for Humanity, Joy FM, the Humane Society.
So from the staff of Local Search Force that runs the County Advisory Board
Dr. Amarillys A. Sojo, you are highly commended for your service to the residents of Hillsborough County and the surrounding areas, for having and maintaining a business that adds to the financial well-being of FL and for your willingness to participate in social betterment activities.
Well done Dr. Amarillys A. Sojo!
The world can use more good news!
If you are or know a business owners that wants to expand and would appreciate a Spotlight, please contact Local Search Force at 727.888.5358 or visit us on the web by clicking HERE